Culture
【Brand interpretation】
It is a registered trademark of our company. The graphic trademark is composed of the first letters "X" and "J" of our company's name-- "XingJi". It looks like the word "water" in Chinese. It is highly recognizable, simple, powerful and majestic as a whole.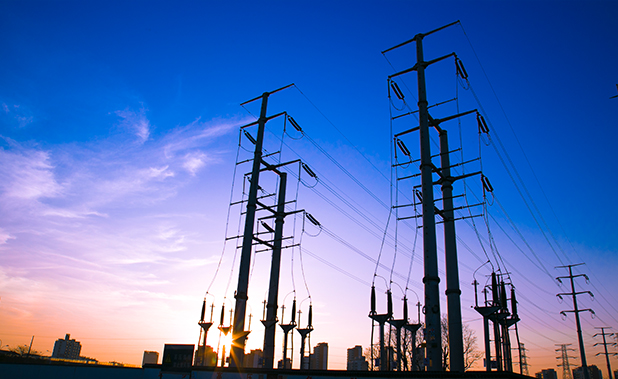 【Mission】
Provide Advanced and Reliable Operating mechanism and other accessories.

Assist the Development of Chinese electrical field, Keep the Leading Position in China.

【Vision】
Become most professional one-stop solution provider in electrical field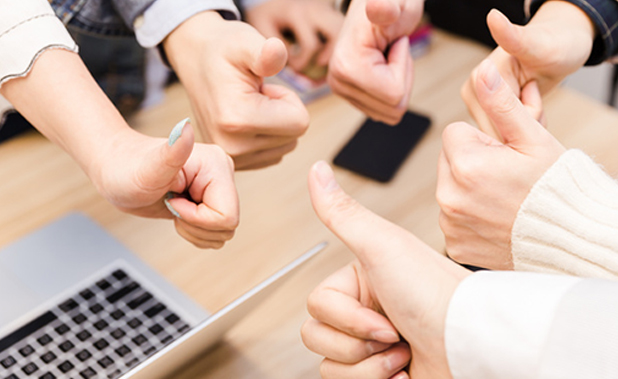 【Core Value】
Integrity, Pragmatic, Creation, Efficency
【Management Philosophy】
Down to earth, Steadily developing